We don't like to toot our own horn, so we'll let our clients words speak for themselves.
We welcome the opportunity to add your company as a satisfied client.


"Greg has photographed several of my interior design projects on both the East and West Coasts and his stunning photos have helped me garner a number of awards. I enjoy his collaborative spirit and attention to detail. He is a master of both composition and light, and seems to have endless tricks up his sleeve to achieve the best shot. I highly recommend Greg--you'll be pleased with the results and have fun getting them." Nicole Yee, IDS ASSOCIATE, IRISPrincipal, Lead Designer.
Nicole Yee Design
Greg West Photography is our "go-to" photojournalist for residential and commercial design projects. Greg is easy to work with and his creativity shines through his photographs. During shoots, he assists with staging, is always motivated and positive and has an incredible response time – and we are able to view image proofs moments after they are taken. Greg consistently goes above and beyond for us, especially for those early morning "wow shots" when the sun hits a property just right. We will continue to contact Greg for our architectural photography needs.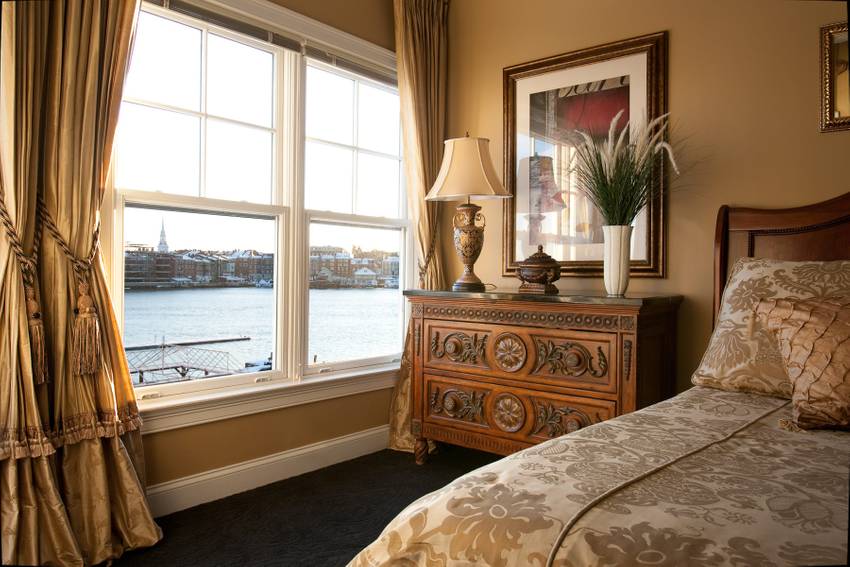 Tuscan Bedroom overlooking Portsmouth, NH.
"Greg is a creative and talented architectural and food photographer with a great eye. He's a master with set ups and lighting, and his efforts are apparent in the fine work he submits for publication, which is always on time and often arrives prior to deadline. It's truly a pleasure to work with Greg!" Andi Axman, Editor.
New Hampshire Home
"It's always a pleasure working with Greg, whose professionalism, technical ability and eye for photography is second to none." Thanks,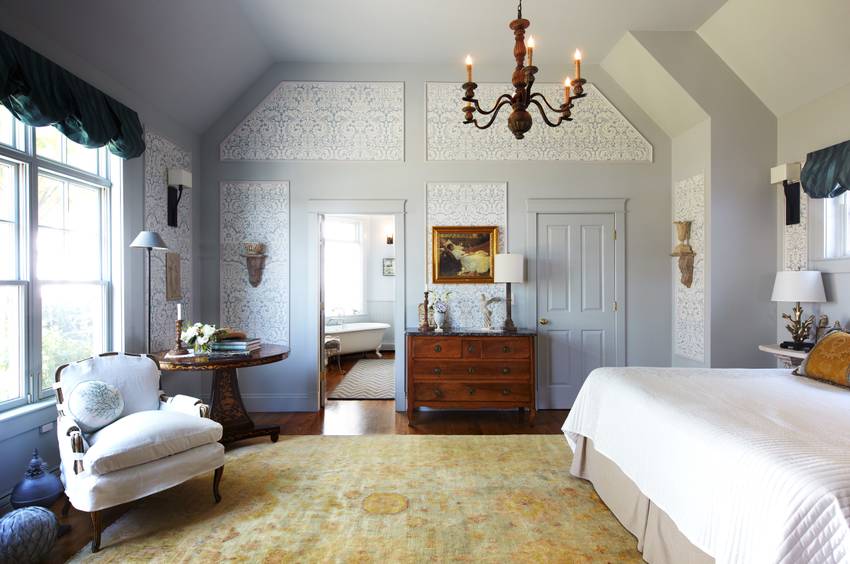 Comfy & Cozy. The perfect retreat.
"I worked with Greg to shoot 4 Interior Design projects, each of which presented certain challenges to get the best result. His keen eye "saw" exactly what was needed to make each project shine, and the process of the "shoot" was very creative and smooth. The photography of interior spaces is a collaborative effort and is vital to express the character of each space. I look forward to working with Greg again, and I know that I will get the same beautiful results."
Meredith Bohn, MLB Interiors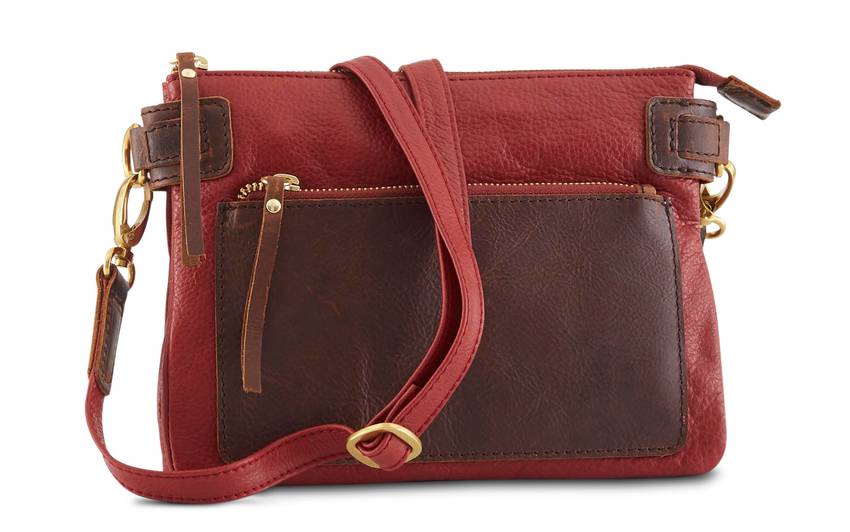 Greg was great to work with. We did a product shoot and the set up was impressive. I loved the large monitor on which I could see the photos in real time. Greg's attention to detail and experience really helps a shoot run smoothly. The photos have elevated our catalog to the next level.
Fast Girl Productions, Portsmouth NH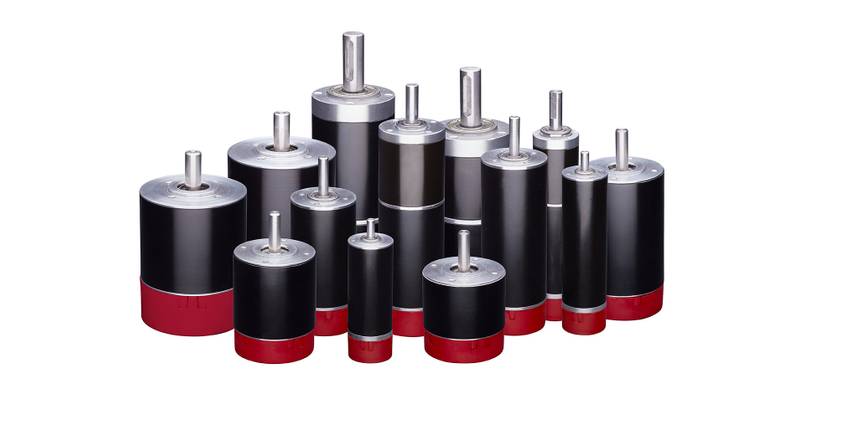 We are a high-tech product manufacturer and we do all of our product photography with Greg West. Superb quality, professional service, quick turnaround. A pleasure to work with.