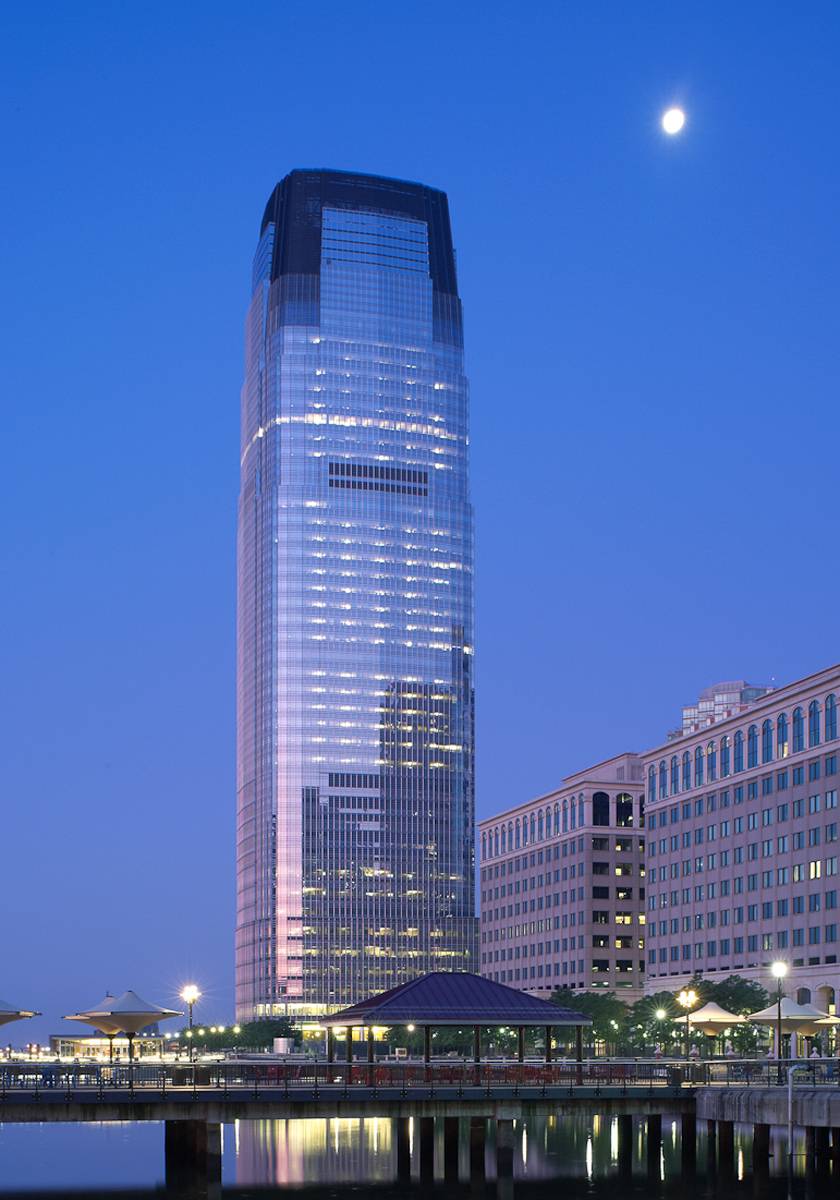 Testimonials
"Greg has photographed several of my interior design projects on both the East and West Coasts and his stunning photos have helped me garner a number of awards. I enjoy his collaborative spirit and attention to detail. He is a master of both composition and light, and seems to have endless tricks up his sleeve to achieve the best shot. I highly recommend Greg--you'll be pleased with the results and have fun getting them."
Nicole Yee, IDS ASSOCIATE, IRISPrincipal, Lead Designer. NICOLEYEE.COM
_____
"Greg is a creative and talented architectural and food photographer with a great eye. He's a master with set ups and lighting, and his efforts are apparent in the fine work he submits for publication, which is always on time and often arrives prior to deadline. It's truly a pleasure to work with Greg!"
"It's always a pleasure working with Greg, whose professionalism, technical ability and eye for photography is second to none."
Thanks,
"I worked with Greg to shoot 4 Interior Design projects, each of which presented certain challenges to get the best result. His keen eye "saw" exactly what was needed to make each project shine, and the process of the "shoot" was very creative and smooth. The photography of interior spaces is a collaborative effort and is vital to express the character of each space. I look forward to working with Greg again, and I know that I will get the same beautiful results."